Garage Door Repair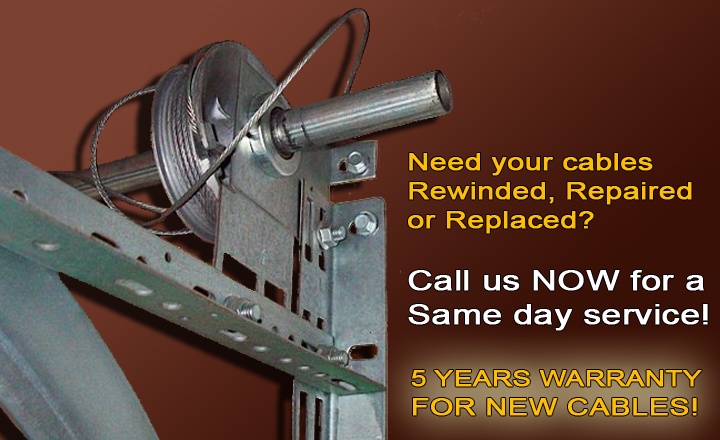 Garage Door Repair – We are a garage door repair service company who provides friendly, professional and affordable garage door repair service to the Omaha NE metro area.
If it is broken garage door spring or a broken cable, our professional garage door repair technicians can do it all. As most people use garage doors as the primary entrance to their residence, the smooth trouble free operation of the garage door is key for our everyday life.
When something goes wrong with your garage door it is time to call your local professional to repair your garage door and get you back to your normal everyday routine.
We handle both residential and commercial garage door repairs, and will do our best to accommodate all of your garage door repair needs at a time frame that is best for you.
Our garage door repair service includes:
Emergency garage door repair
Broken garage door cable repair
Broken garage door spring replacement
Garage door off track repair
Garage door alignment
Bent garage door hinges replacement
Garage door springs adjustment
Garage door opener repair
Garage door panel replacement
Garage door track replacement
Garage door limit switch repair
Defective garage door roller replacement
Garage door struts installation
Garage door transmitters repair service
Garage door track rails replacement
New garage door installation
Garage door extension springs repair
Garage door torsion springs repair
Remote control reprogramming
Garage door safety sensors repair
Garage door exterior keypad repair
Garage door drums repair
20 points inspection
Garage door bearing plates replacement
Garage door torsion conversion kit
Garage door trolleys repair service
Garage door photoelectric eyes repair
Routine maintenance
Garage door tune up
Weather strip installation
Energy efficient insulated garage doors
Garage door circuit board repair
Reduce noise for loud garage doors
And more..
If you find yourself in a bind and looking for a fast local garage door repair service please don't hesitate and call Garage Door Repair Omaha NE and get your garage door fixed today!